We have a philosophy of sharing institutional grade insight and knowledge to provide beneficial outcomes for clients. Access, insight, analysis, moving beyond opinion.
Scroll for More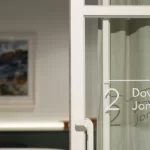 Who We Help
Frais Capital provides specific and tailored investment advice to families, individuals, businesses, trustees and not-for-profit organisations. Providing a level of service and advice which encompasses discretion and understanding.
Drawing on expert advice across a range of industries, through strategic partnerships, Frais Capital creates a seamless investment and management experience.
Our Services
Frais Capital provides a tailored, insightful, and educated approach to investing. Institutional rigor, access, analysis and specialist advice is provided with discretion and understanding of individual clients requirements and their specific needs.
Frais Capital assists clients to align their specific and targeted investment goals and values with their investment objectives. Frais Capital places strong emphasis on governance with an alignment of social, environmental and investment values.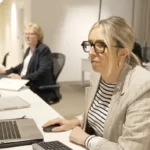 Our People
Frais Capital partners with leading industry recognized institutionally grade experts, to provide investment advice and analysis across the client base. The team's passion is to deliver access, insight, informed and value to clients.